Snow Ploughing..
We have the technology and all the required snow removal equipment to meet your specific needs. Do you have a commercial or industrial business? We are the snow removal specialists you need. We operate across the whole of the Arve valley.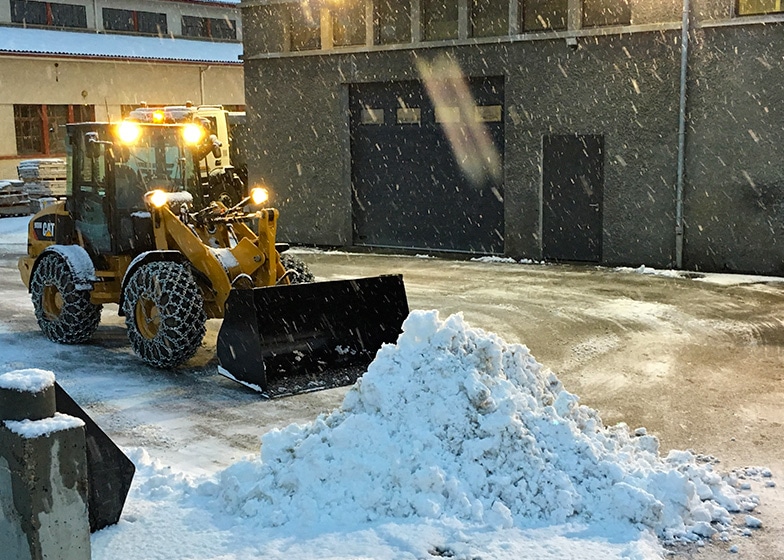 Safety before everything.
We provide a quick and efficient snow removal service for your shop or business premises.
We scrupulously follow all safety procedures and can intervene whatever the weather conditions. Ensuring the safety of your customers and employees is one of our key concerns.
We work with many partners so that we can efficiently respond to emergencies.
A total service to suit your needs.
PUGNAT FRERES TP will provide you with a fast and uncompromising snow removal service, whatever the layout of your premises.
We take care of clearing walkways, courtyards, pedestrian crossings, roofs, car parks, etc.
Our business is characterized by our ability to listen and adapt to respond to all your needs.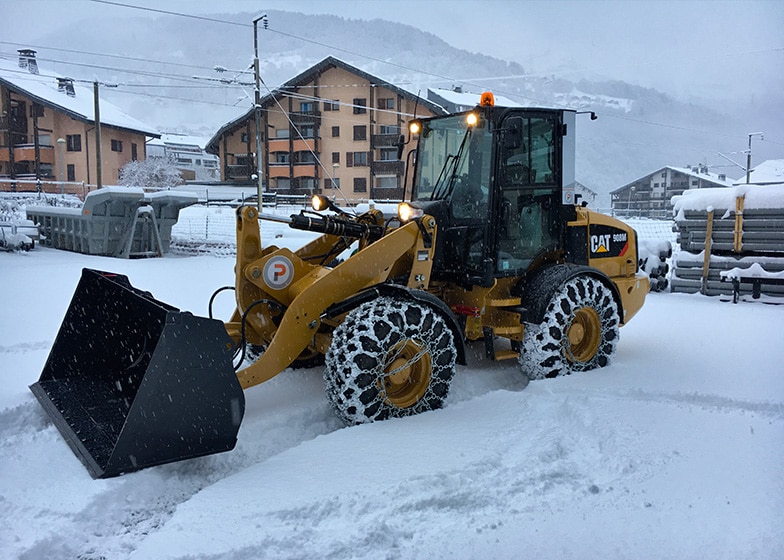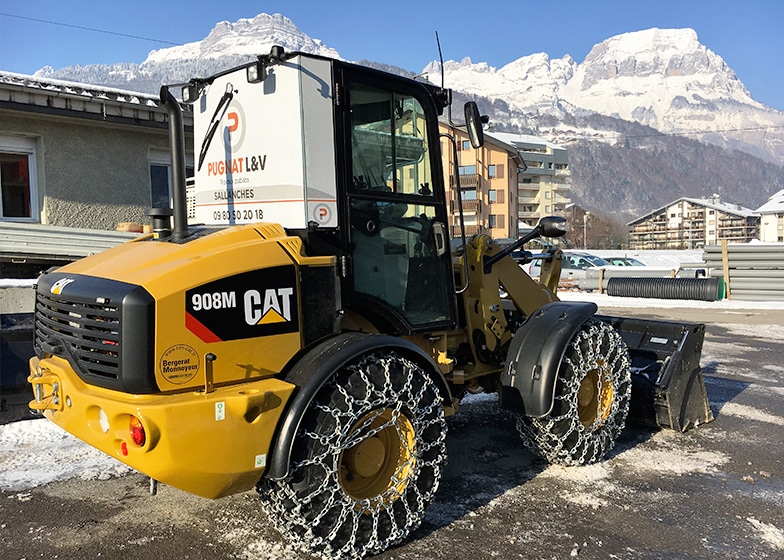 Our benefits:
• A dynamic experienced team.
• High-performance machinery
• A reliable service that meets your needs